"Harana – A Cultural Journey"
Coming Soon on Saturday, October 15, 2016
Limited Engagement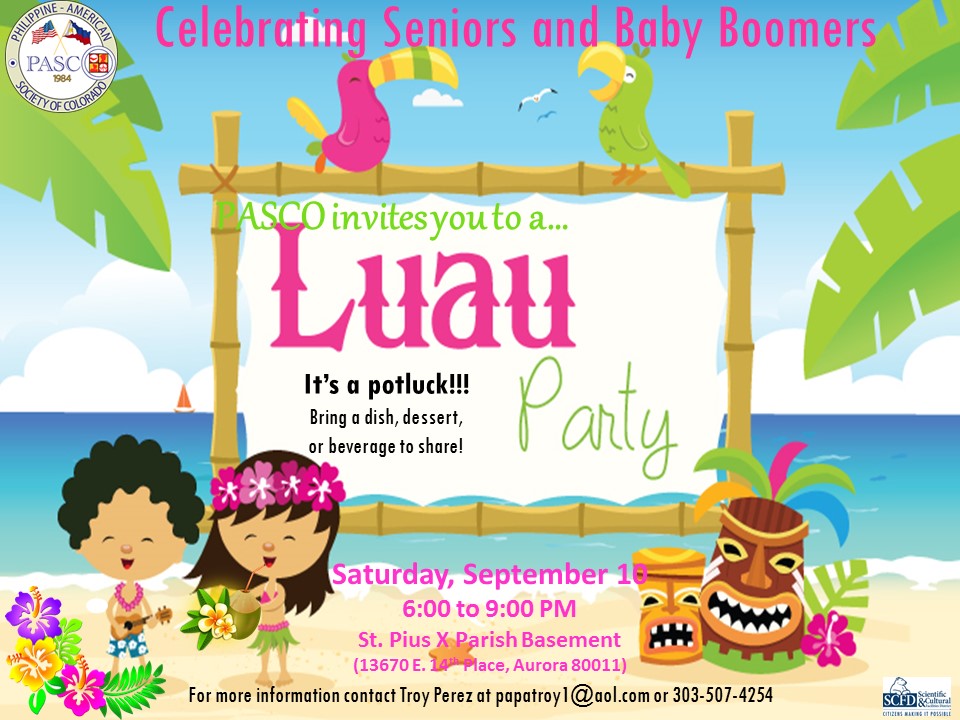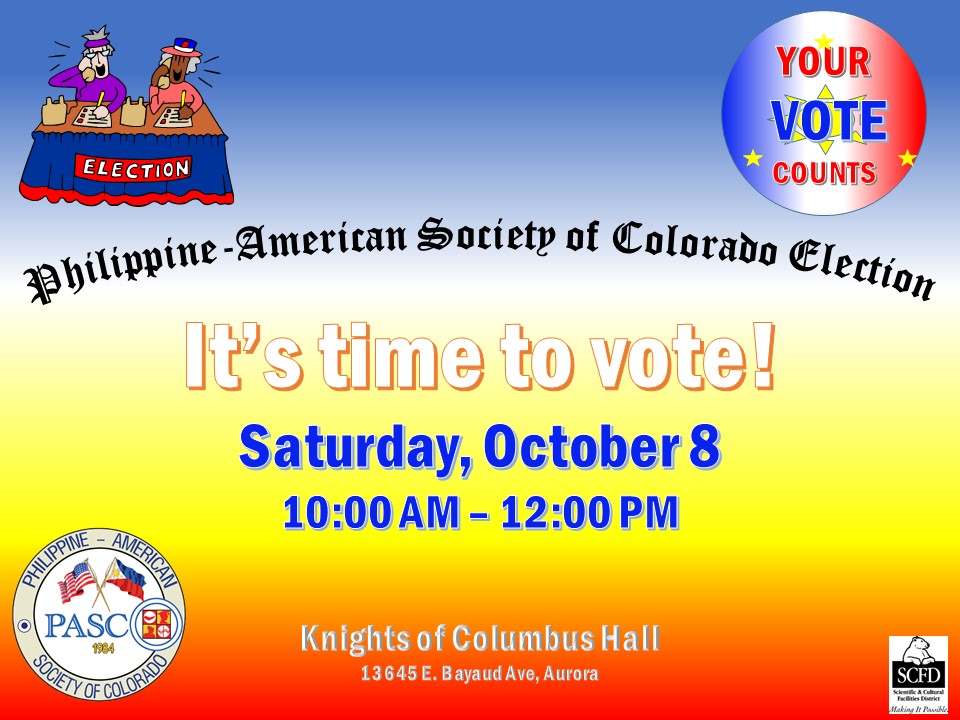 "Harana" is Philippine Opera Company's cultural arm. Harana aims to showcase the evolution of Philippine music through song and movement. Each suite is theatrically presented with authenticity, originality and visual excitement. The word "Harana" is the Tagalog (the predominant Philippine dialect) name of a traditional form of courtship in which a man woos a woman's affection by singing underneath her window. The creation of each Harana suite is a product of thorough research with the commitment to preserve indigenous Philippine music and its appropriate dance and folklore. It also aims to restructure and enhance these research findings to evolve repertoires suited to the demands of contemporary theater; and to promote international goodwill through performances at home and abroad. The result is an absolute feast to the senses.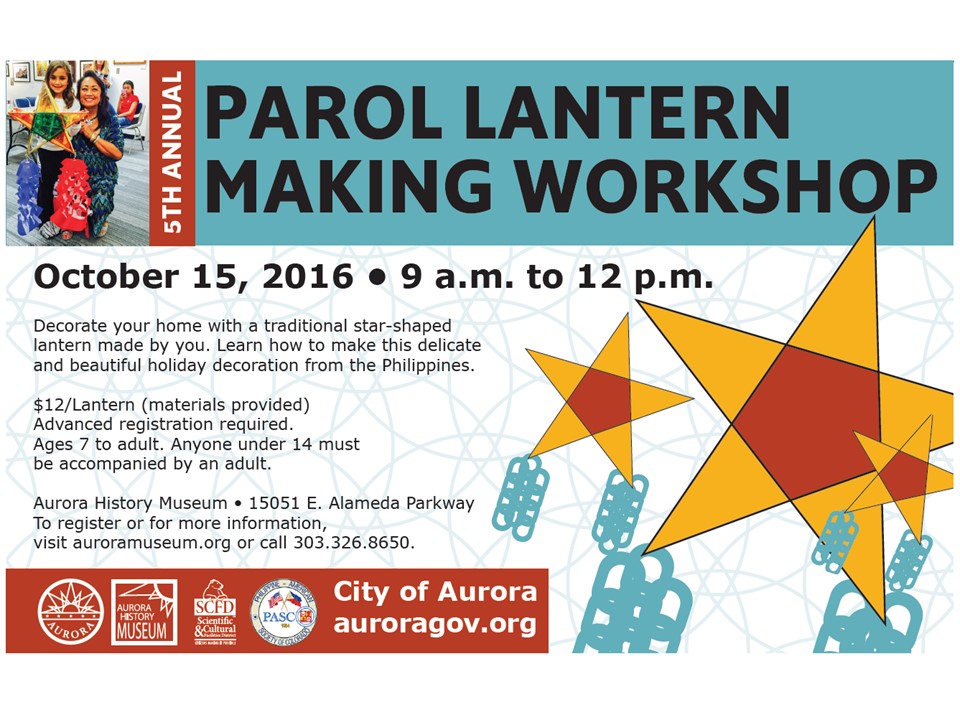 Video from New Year's Eve dance by the PASCO Folk Arts Dance Repertoire.
It's time to renew your PASCO membership!
We are on FaceBook. Click LIKE on the activity feed below!